Do you come up with ideas for new products or do you craft them? Are you a designer (industrial or otherwise), developer, graphic designer or art director and do you want to have your own unique articles cut or enhanced with a text or image using laser? We welcome you with open arms. All eight of them!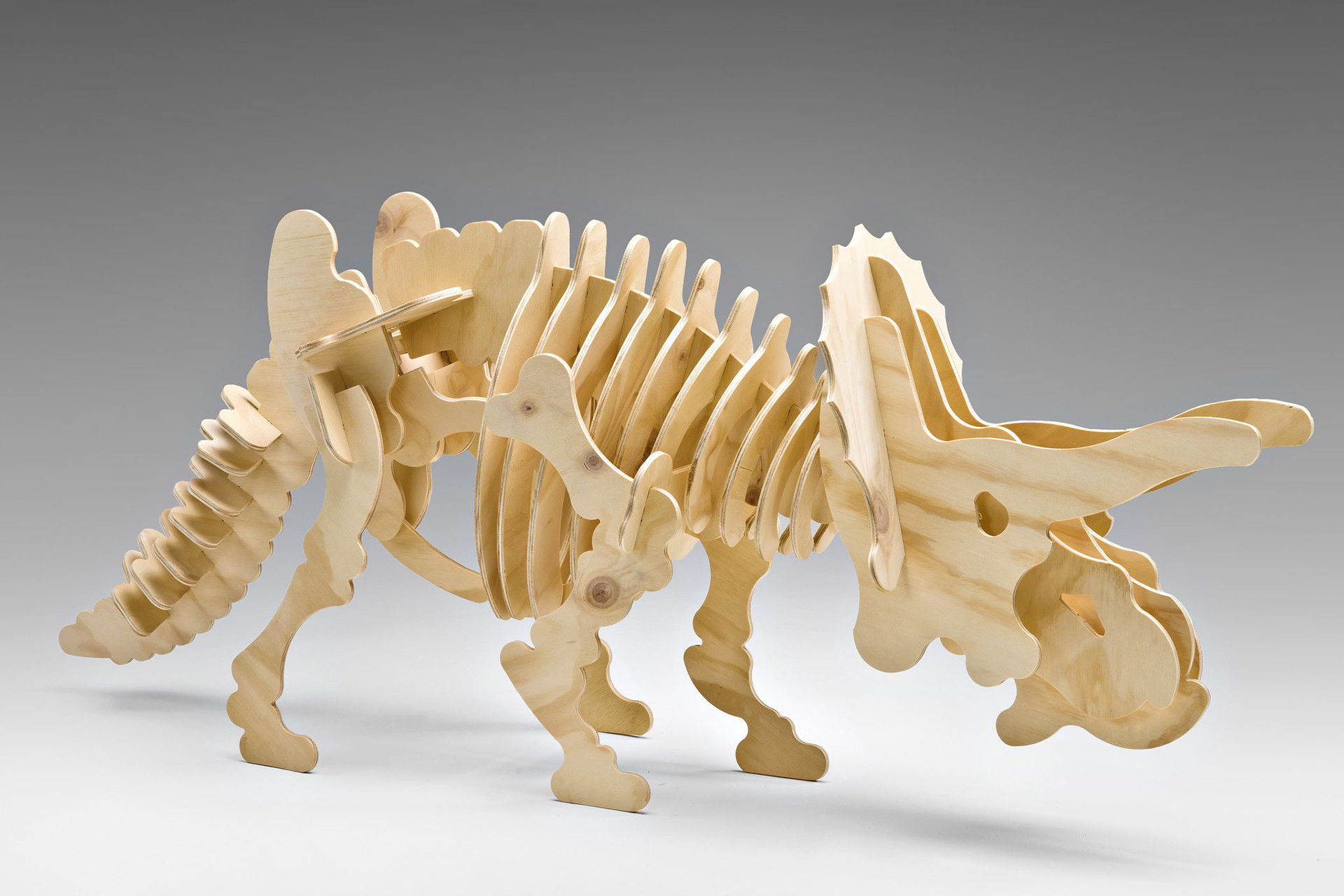 Easy-peasy lasering
We make all of our products in-house in our own workshop in Almere. You're welcome to pop in and discuss your idea with us in person but we can also process your order online from start to finish. Our laser professionals use top quality software, equipment and materials. We can cut to a hair's breadth whilst keeping scorching damage to a minimum. That's our promise to you!
Whether you want a wooden night light for your child's nursery, business cards made out of synthetics with your logo cut out or a groovy design for a personalised card holder… we make sure that you are just as satisfied as your clients will be when they receive the final product.
What are you waiting for? Let's have your design!
All of the men (yes, sorry) at Eight Arms have a background in graphic design. We can cut the mustard in a thousand different ways as we have a wide range of design programmes at our fingertips. We know exactly which settings to use for the most impressive result. Just make sure you follow the delivery instructions and we'll do the rest.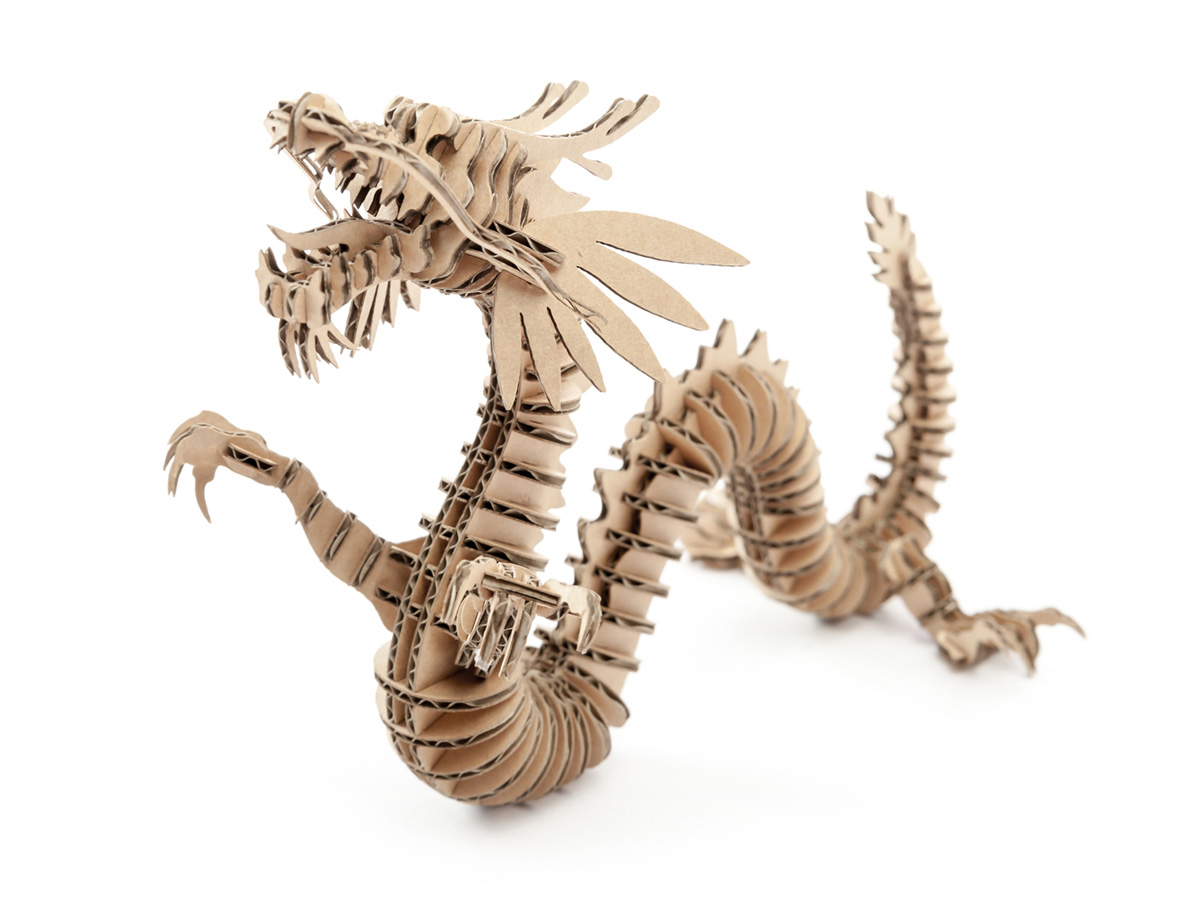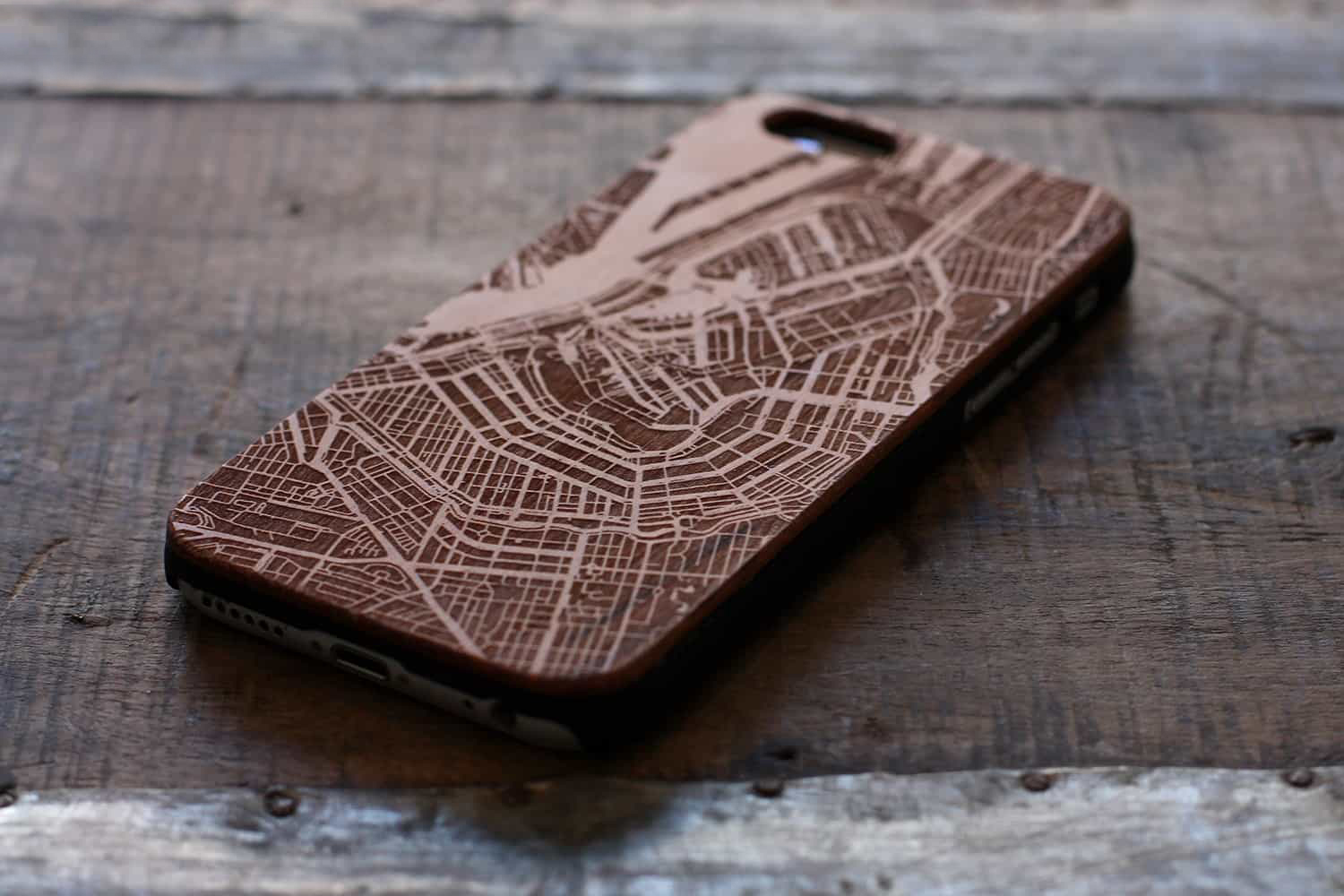 Red for cutting, black for engraving
You can create your own drawings with the aid of Illustrator, CAD or Inkscape. Do you use a different drawing programme? Not to worry; save your work as a .pdf or .eps file and we will convert it into a format that our laser cutter can read.
Your most important task: mark the lines for cutting out in red. Use black for the lines you want engraved. We will look after everything else and make sure the right settings are used for each specific material.
Which materials are suitable for cutting and engraving?
We are always experimenting with different types of materials. Unfortunately we have already discovered that marshmallows and laser don't go together. Such a shame!
You will be surprised to learn how many different materials do react well to laser treatment. We have a lot of these in stock so we can make a start straight away.
We prefer to work with our own materials. Not every wood is the same and one type of Perspex is not like another. We only buy materials of the highest quality and, to put the cherry on the cake, we know exactly how each material reacts to laser treatment.
We are highly experienced in processing:
For cutting
Perspex, acrylate
Wood
Cardboard
Leather
For engraving
Glass
Metal
Wood
(plus any other materials suitable for cutting – see above)
If the material you're after is not listed, give us a call or drop us an email. We'll take a look to see what we can do.
Get a quote for your laser cutting job
How much does laser cutting cost? Less than you might expect. It all depends on size and type of material as our quotation is based on cost per minute. Take some time to upload your design below and we can tell you with great accuracy what we will charge for a particular job.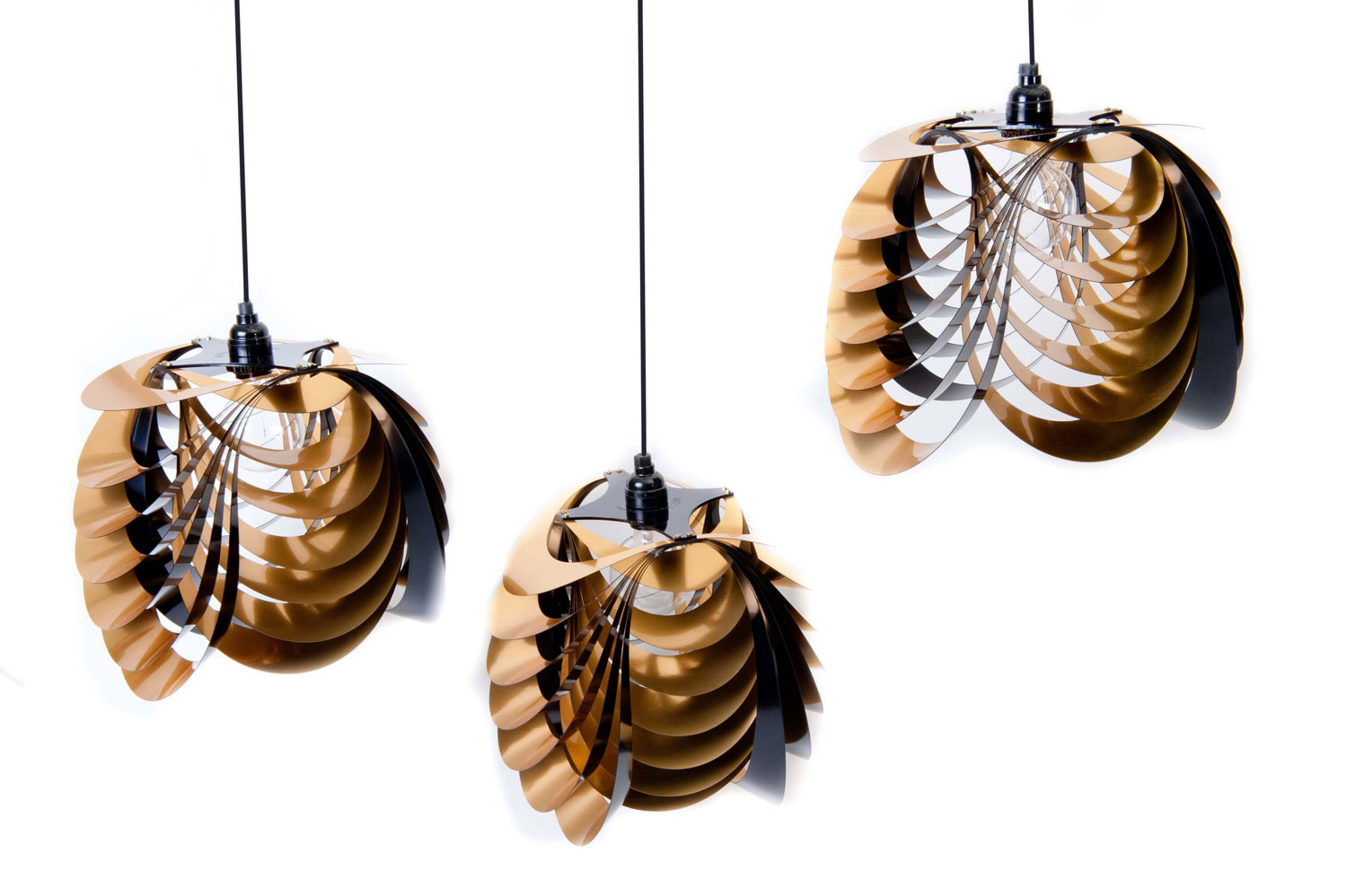 Ready to roll?
Eight Arms is a bunch of keen laser fans, bordering on the obsessive, with only one goal in mind: to cut and laser your design to make it as beautiful as it can possibly be.
We might be a tad nerdy when it comes to our laser cutting technique but, with our background in printing, we are used to providing top quality service to clients who understand the concept of 'beautiful'. As it turns out, a great basis for co-operation.
Go for it! What are you waiting for? Upload your design to get an (almost) instant quote or call or email us directly to discuss all the different things that we can do for you.