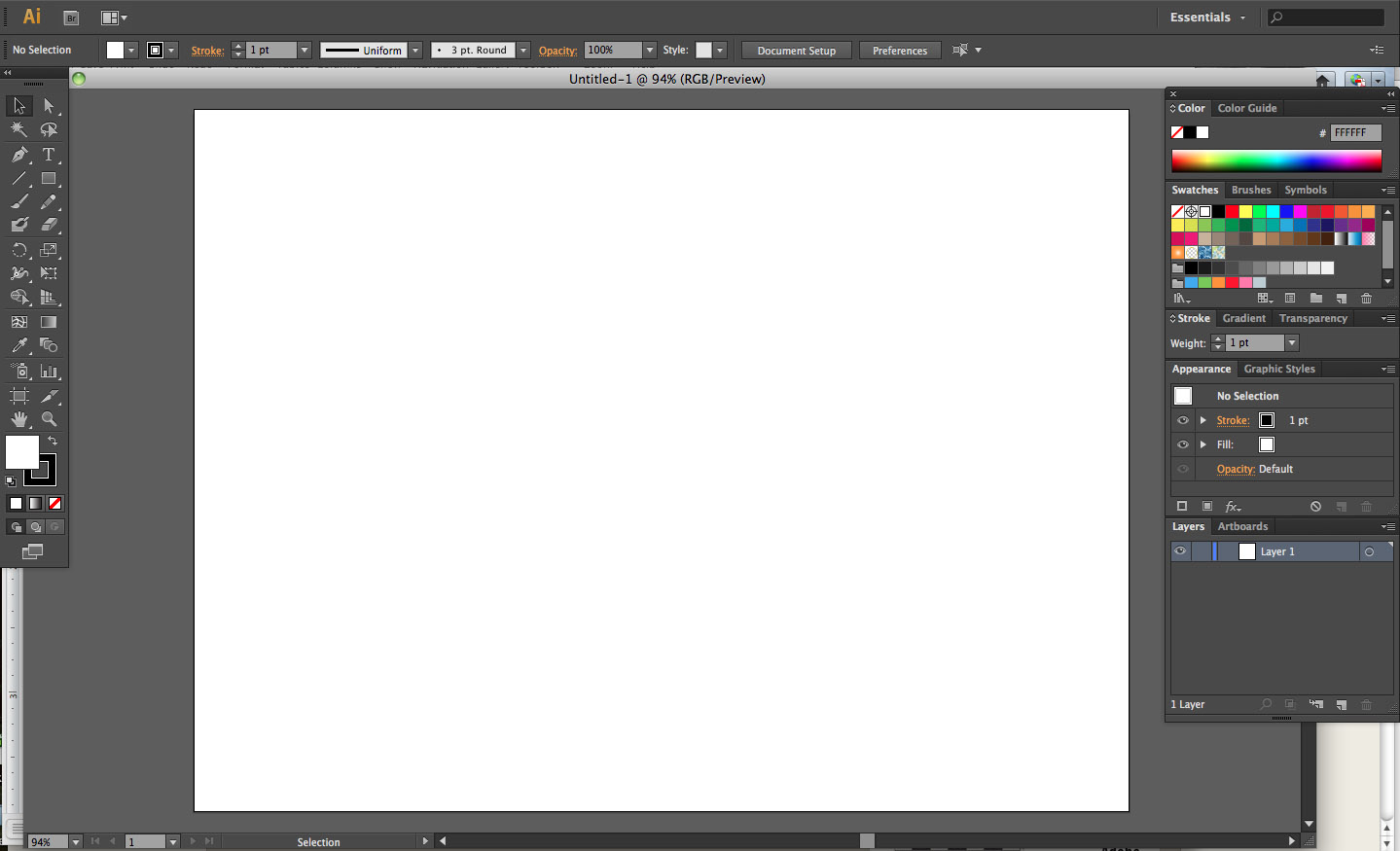 Your specifications for laser cutting
'Garbage in, garbage out' is a well-known saying in the world of graphics. It means that, to a large extent, the quality of the end product depends on the quality of the initial input.
If you supply us with highly detailed drawings that are correct in every respect, our equipment will produce truly beautiful cuttings and engravings. After all, high-quality input results in high-quality output.
This section explains why it is so important for you to provide us with the right instructions and specifications.
No idea? Not to worry!
On this page you will find out how to draw up specific instructions for laser cutting and engraving. Our guidance is primarily aimed at highly motivated amateur designers and those who design for a living.
If you are completely unfamiliar with computer animated design, much of the information below will go way over your head. But don't worry, we can still help you turn your project into reality.
If you come to us with an idea, photograph or even a rough sketch, we are confident that one of our designers will be able to turn your ugly duckling into a beautiful swan. This service is not free but you will save money at the production stage. And the result will be acurate and thought through.
Laser cutting and engraving. What do we need from you?
For most of our cutting and engraving designs we require a vector file in one of the following formats: .eps, .pdf, .ai or .dxf. We are also capable of engraving pictures with a density of up to 1000 dpi. You will need to supply us with bitmap files in .jpg, .tiff or other selected formats.