THERE'S NOTHING MORE 'CUTTING EDGE' THAN
LASER TECHNOLOGY!
High-definition edges and minimal scorching with the Trotec Speedy 400 laser cutting machine.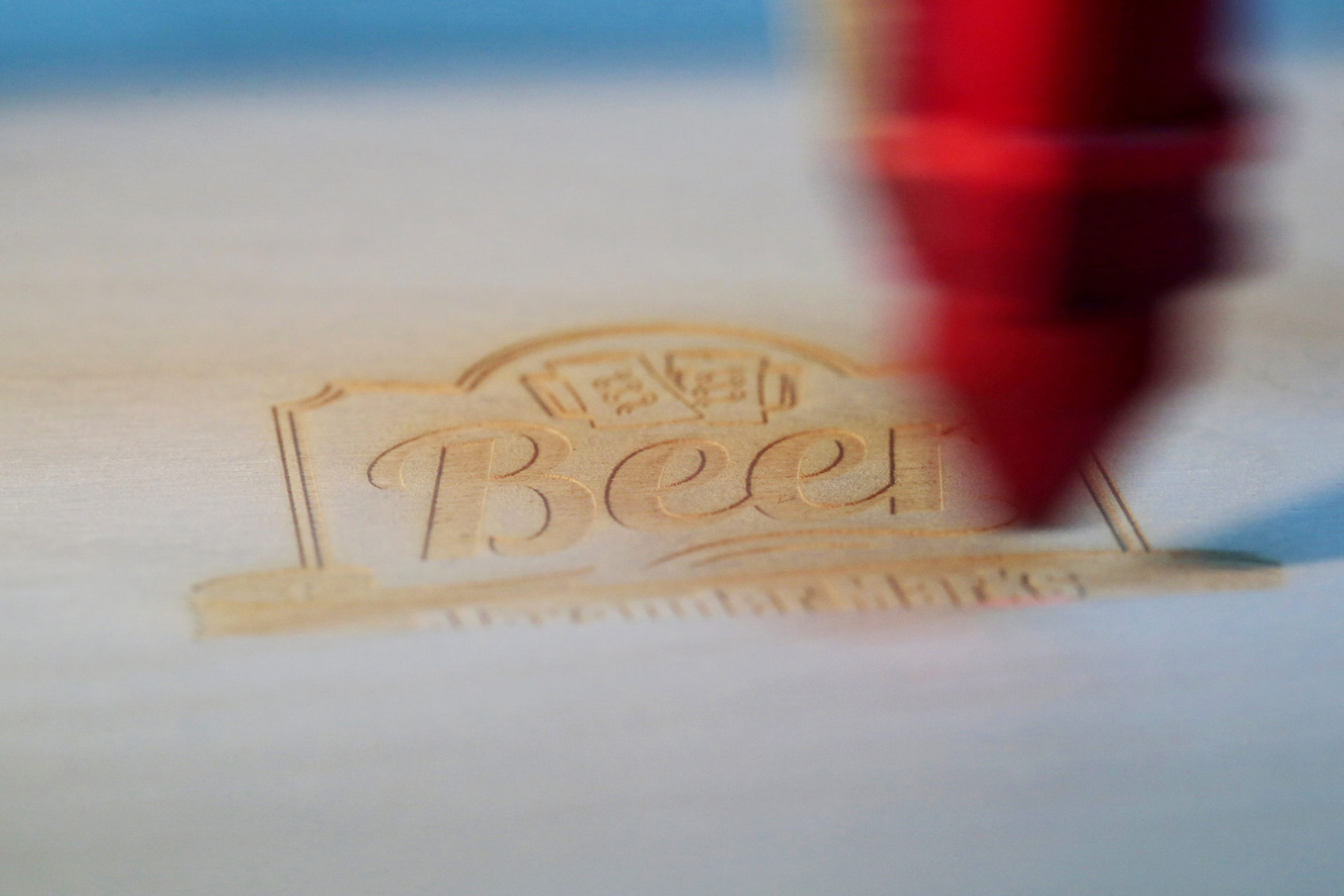 If you design, produce or simply love well-thought-out products, 8 ARMS laser cutting is for you
There are roughly two types of customers who come to us for laser cutting or engraving.
Some are idea makers and generators. These customers have already turned their own original ideas into reality and come to us for the finishing touch. We use laser cutting or engraving to put on their own individual stamp on their design. Others are lovers of good design: people who want to acquire a uniquely designed item at a reasonable price.
The great thing about 8 ARMS is that we can make both groups happy. We offer them exactly what they are looking for and use our design workshop to bring supply in touch with demand.
How do we do this? From time to time we incorporate products from our idea makers and generators into our range. In this way, design lovers can purchase a unique item at a reasonable price and it helps our designers to turn their ideas into good old-fashioned hard cash.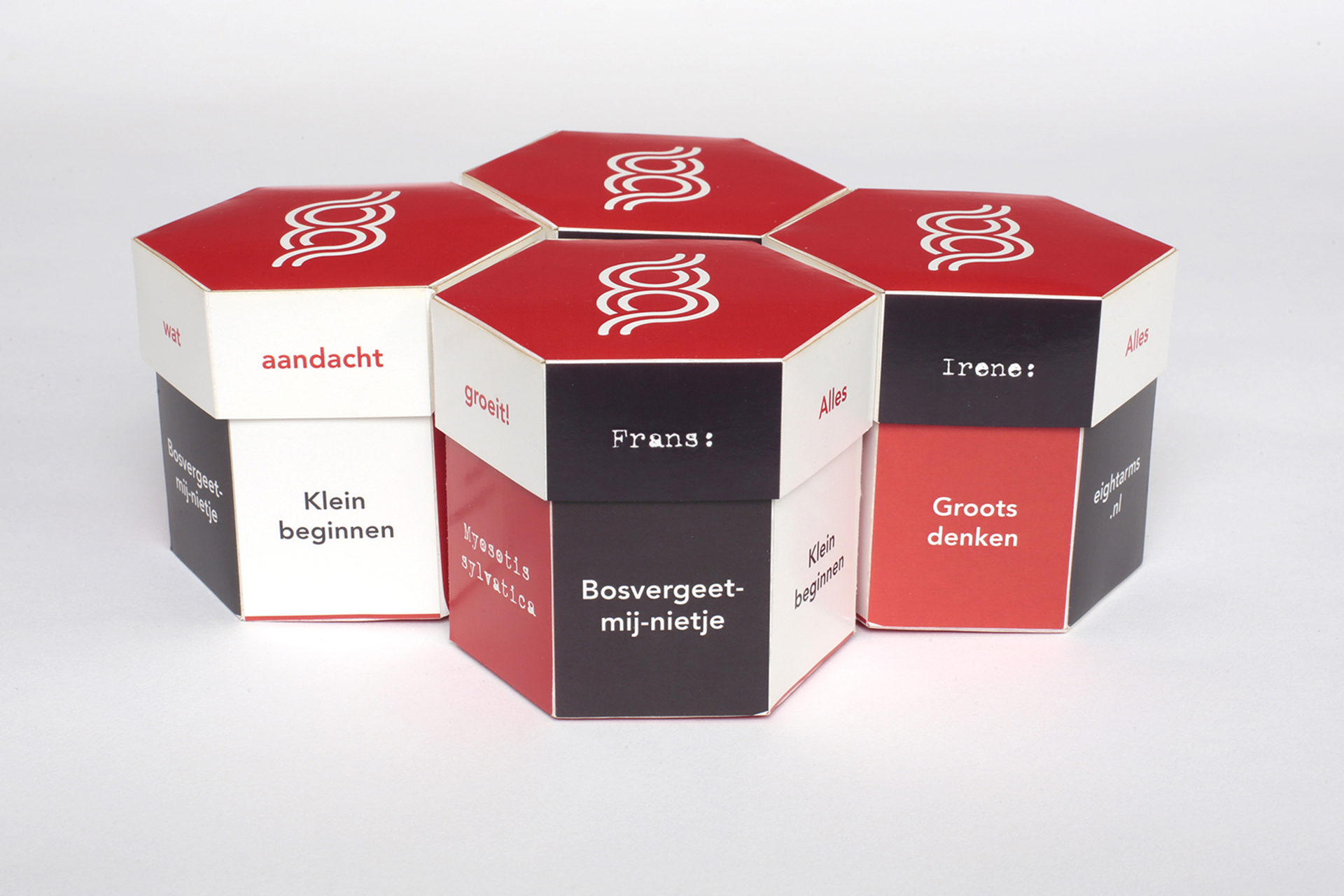 Cutting and engraving work for creators
Product designers, graphic designers and suppliers of custom-made design products are increasingly discovering what laser cutting can do for them. From large surfaces to delicate filigree patterns, from flexible synthetics to wooden boards… our laser cutter is happy to tackle all of them.
You can use laser technology to cut components that make up a larger design (of up to one by three metres each!) or else to engrave a design into an existing object.
For those who know their equipment: we work with a Trotec Speedy 400 laser cutting machine for high-definition laser cutting and detailed laser engraving with minimal scorching.
A wide choice of laser design for anyone with a love of good products
Our webshop is overflowing with original and unique items and includes products that can be personalised by means of laser cutting. These items are designed by our in-house staff as well as external designers and talented customers. Industrial designers, artists, artisans… With such a pool of talented contributors, our wide range of fascinating products is bound to have something to your liking.
Did you buy your own item or have you come up with an idea that would be enhanced by laser cutting or engraving? Get in touch with us and we'll see what we can do.
We will help you on your way