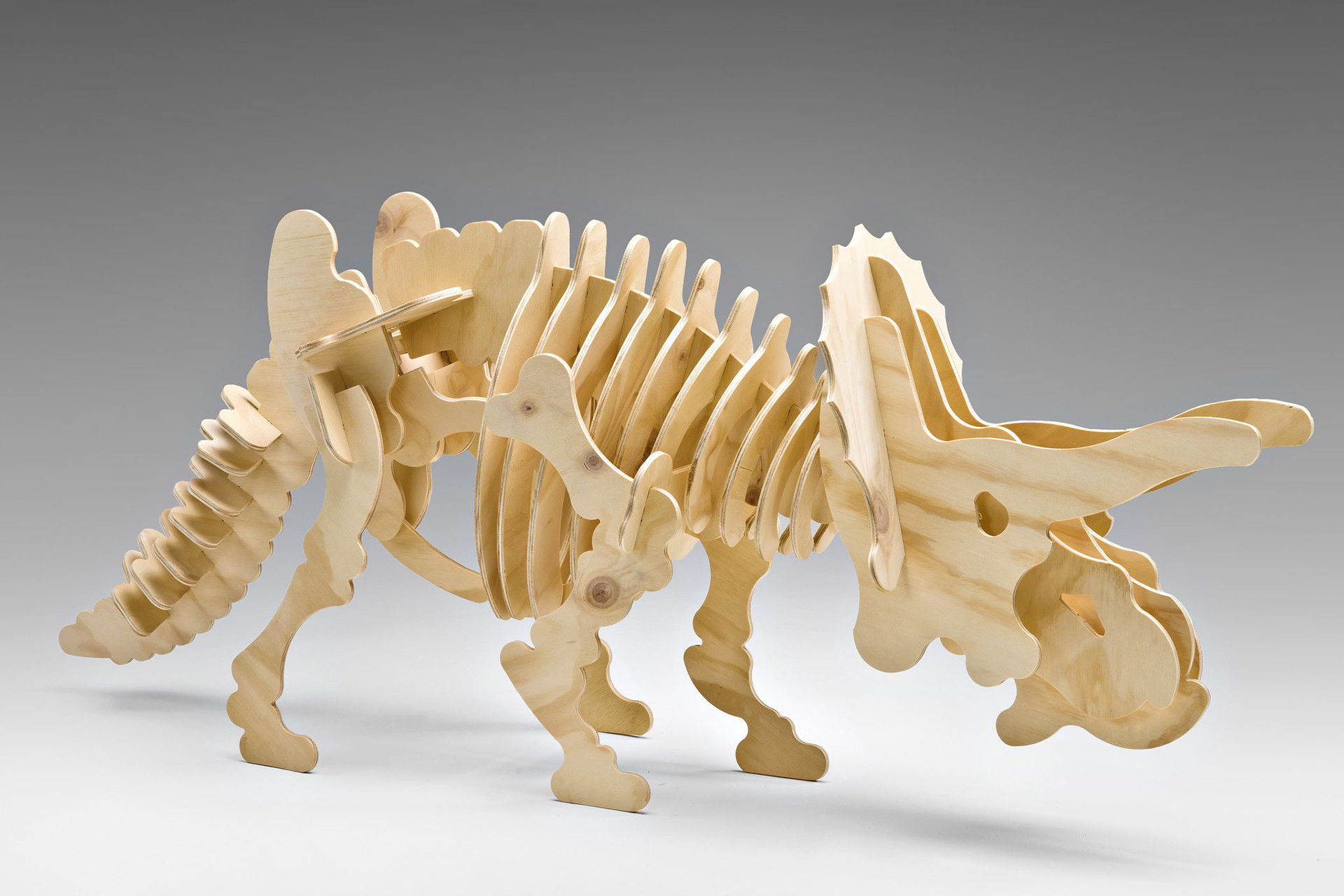 Laser tips: drawing software and useful websites
There is a wide range of drawing programmes that help you prepare your cutting instructions. You must use a programme that uses vectors. Some examples are listed below:
Adobe Illustrator
This comes with Adobe Creative Suite, a package many designers are happy to fork out for. Other components of this package, Adobe InDesign and Photoshop in particular, also let you work with vectors quite comfortably.
https://www.adobe.com/products/illustrator.html
---
Autodesk
Autodesk is a well-known software company famous for its AutoCAD package. Its software is expensive but comes with a wide choice of tools and options. Autodesk also sells the Graphic programme, suitable for iPad and Mac, at the vastly more affordable price of €29.95. This gives you a 'light' version of AutoCad/Illustrator that still has decent basic capabilities.
---
Inkscape
Available as a free download for Mac and PC. A great starter package if you haven't yet bought a dedicated drawing programme.
---
Quark XPress
This programme enjoys a good reputation within the graphics industry. It is widely used to create lay-outs for magazines and other printed materials. You can arrange text with it as well as images but Quark XPress mainly works in a two-dimensional way. If you want to design a lampshade, for example, you are better off using different software.
---
CorelDRAW Graphics Suite X8
A multifunctional package that we at Eight Arms use quite a lot. The Student Version has lower functionality but is also quite a bit cheaper. In principle, you are only allowed to use this version at home to support your studies.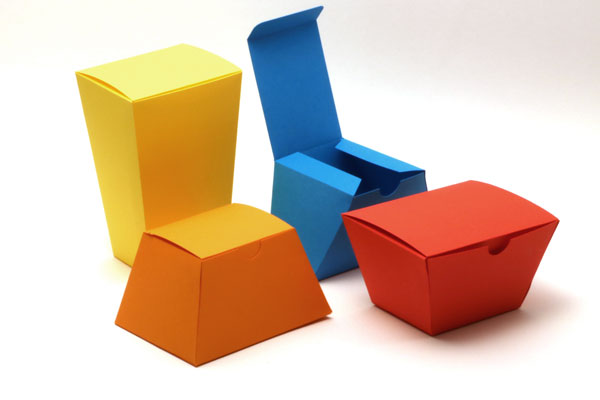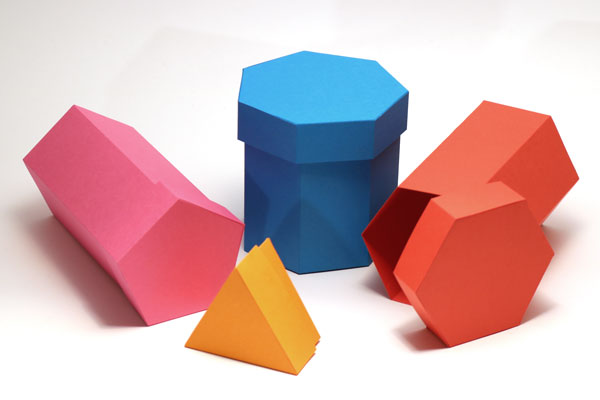 Learn and be inspired
Het stikt van de websites en softwarebouwers die je kunnen helpen je project nóg beter en innovatiever te maken. Hieronder volgen er een paar:
Ready-made templates
Choose a type of packaging: a box, envelope, cone, milk carton or other great template, key in your measurements, download the drawing and import it into your favourite package. A quicker way to get to the result you're after.
---
The box maker
Key in the measurements of your box, choose the type of joint, specify the thickness of the material and download the drawings. Hey presto: a super-quick template for your set of dice, pull-out drawer, cupboard, lampshade or any other creative product.
---
3D Design
Use 123D Design to produce terrific 3D objects at the drop of a hat. Beware: it takes a bit of time to master this app. YouTube is your friend. Once you have got to grips with it, you can use 123D Make to transform your 3D design into a file, ready for laser cutting or CNC moulding. Do you prefer a folded design? This app can do that too. Great for experimenting.